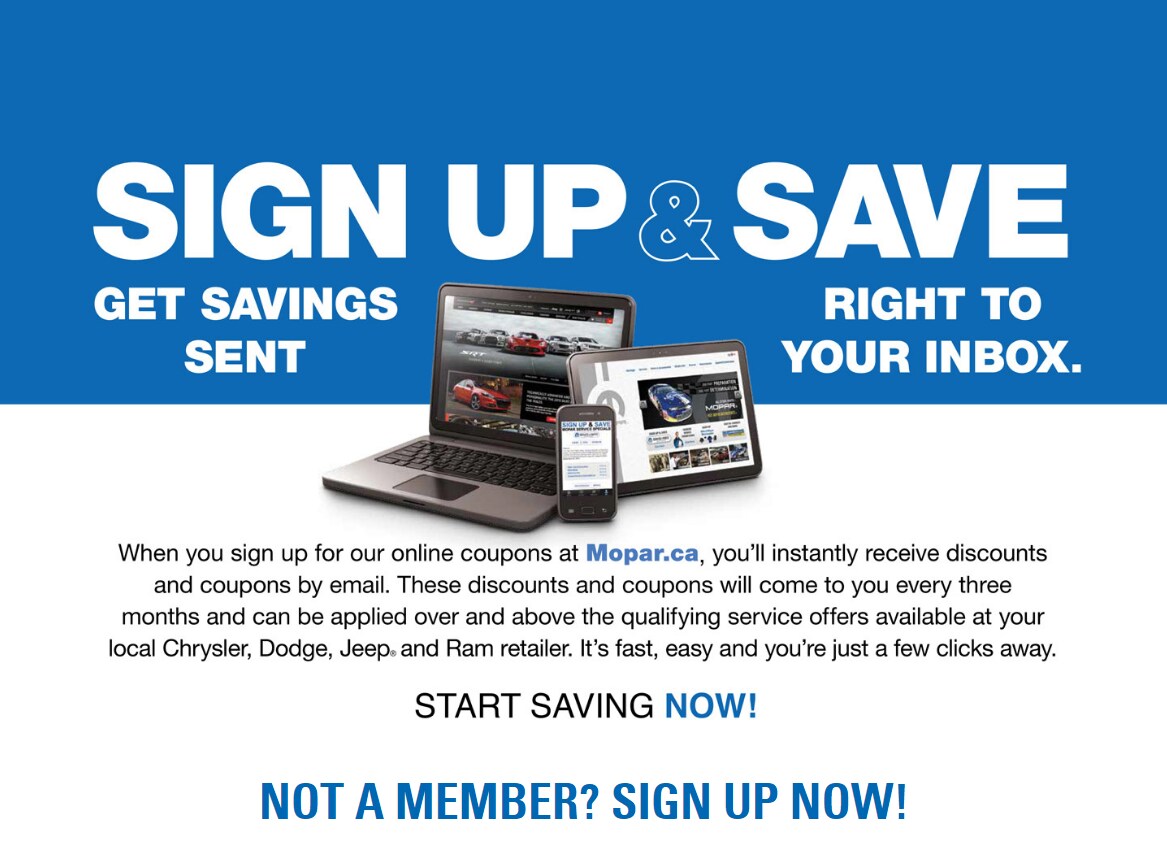 Brake Maintenance:   Brakes are a normal wear item for any vehicle and will eventually need replacing. 
Many factors affect brake wear, like driving habits, operating conditions and vehicle type. 
With the stop & go situations all drivers have experienced this winter, we highly recommend this service.
A Wheel Alignment is part of standard vehicle maintenance that consists of adjusting the angles of the wheels so that they are set to the vehicle's specification. 
The purpose of these adjustments is to reduce tire wear and to ensure that vehicle travel is straight and true (without "pulling" to one side). 
The extreme winter conditions this year have created rough roads and many potholes! As a result, the steering system on your vehicle may be out of alignment causing excessive tire wear and 
adversely affecting the handling of your vehicle. Again, we highly recommend an alignment service be performed.
Related Links
Hours
Monday

8:00 AM - 5:00 PM

Tuesday

8:00 AM - 5:00 PM

Wednesday

8:00 AM - 5:00 PM

Thursday

8:00 AM - 5:00 PM

Friday

8:00 AM - 5:00 PM

Saturday

Closed

Sunday

Closed